During our 50 years in business we have made over 5,000 moulds, earning the trust and confidence of Soap makers and soap machinery manufacturers. This gives us the drive to keep achieving new goals.
■ About
Evolution is a value / who we are
We currently operate in many countries worldwide, but everything began in Gallarate back in 1969. OMIS was born out the creative flair of the craftsman Severino Piatto, and his soap moulds are still part of the history of the company as unique pieces of great artistic quality.
His son Gianni has always pushed for technological innovation, investing in industry-specific machinery and staff training. The company is still evolving today thanks to his grandson Andrea and his specific engineering skills.
■ Product and Services
EVOLUTION IS A PROCESS /
what we do
We give shape to your ideas.
Thanks to our high-level know-how we can create soap in any shape or form, applying the most suitable solutions to provide top aesthetic quality and maximum productivity and resolving all the issues connected with moulding and packaging.
1. Shape challenge – Solid soap dispenser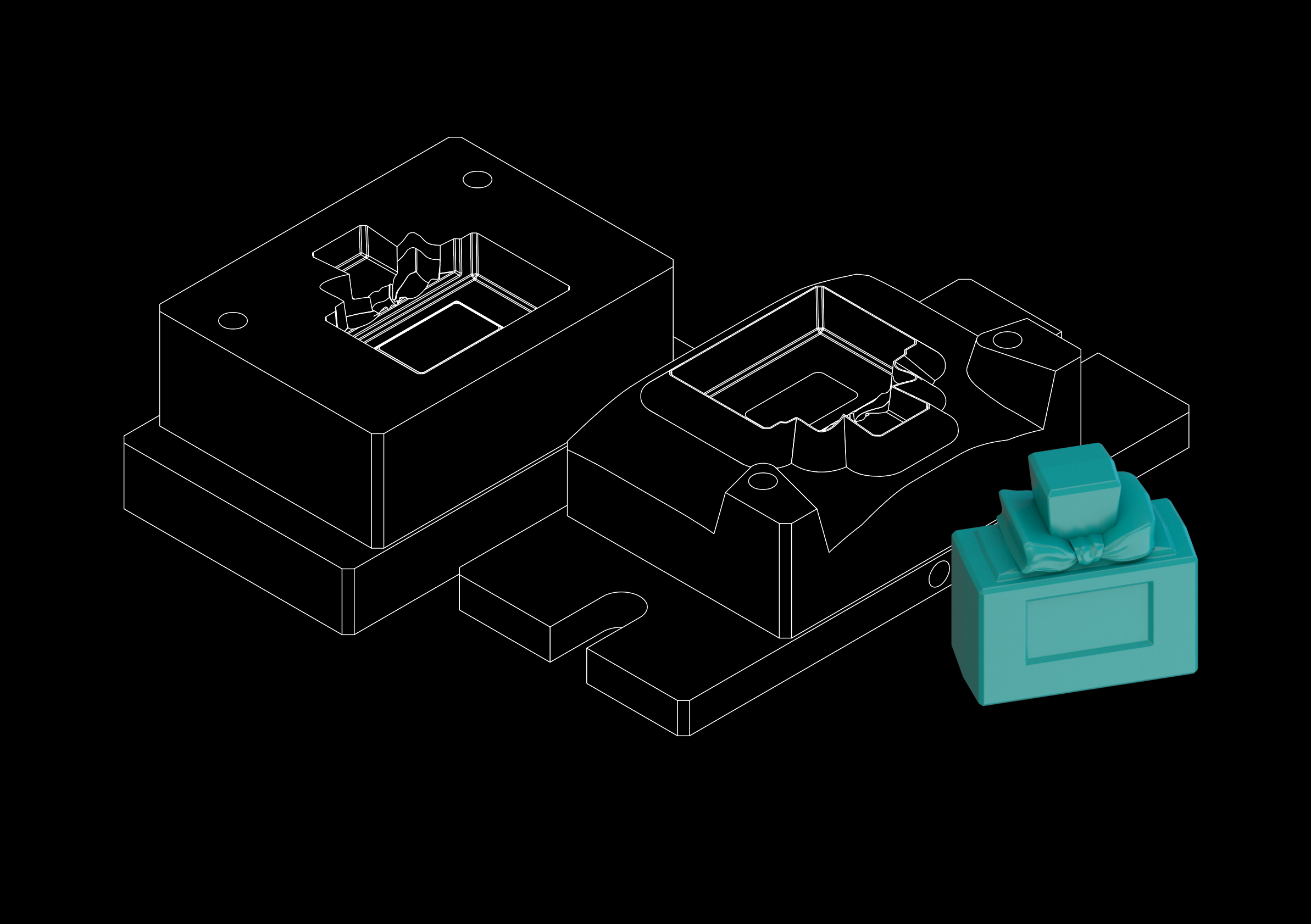 2. Triple level challenge – soap with central hole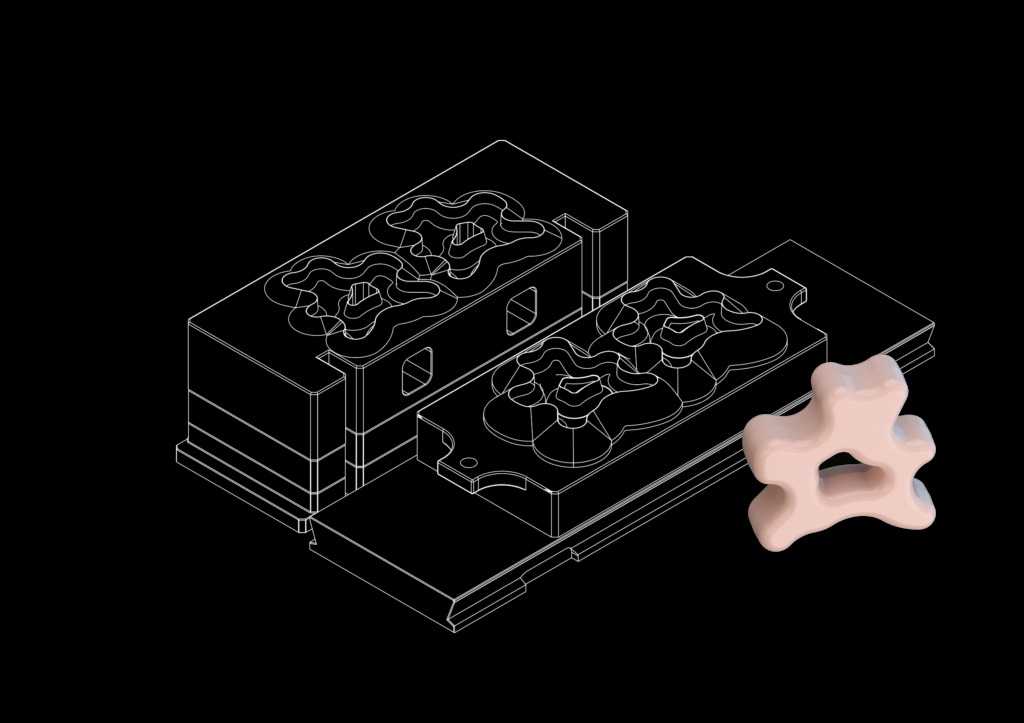 3. Cavities challenge – 12 cavity mould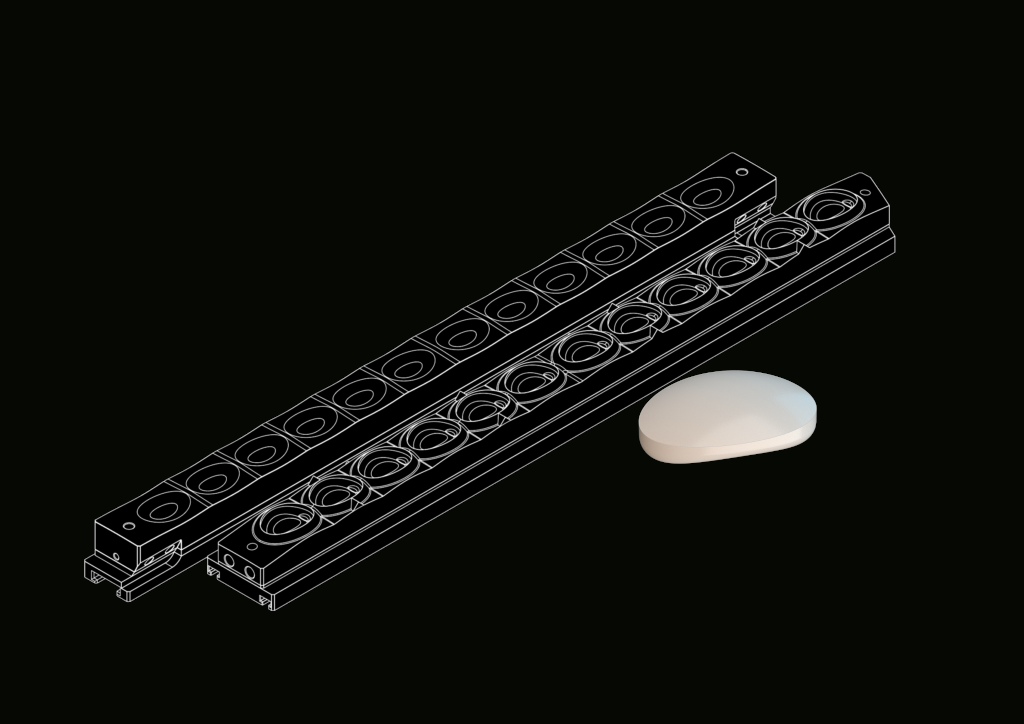 EVOLUTION IS A STORY /
The way we work
To us, being able to meet every challenge is key.
We are conscious of our position and responsibility as strategic partners for our customers. As such, we offer a comprehensive consultation, from the product concept to the feasibility study of your chosen project, through to the design and manufacture of the mould, choosing the most appropriate materials and solutions to consistently deliver the best aesthetic and production results.